"Our people are the sharpest, smartest and best there are – they are the all-star team. People join us because they have a passion for using experience and skills to tackle big, difficult problems."
Manoj Ramnani, CEO and Founder
"Our people are the sharpest, smartest and best there are – they are the all-star team. People join us because they have a passion for using experience and skills to tackle big, difficult problems."
Manoj Ramnani, CEO and Founder
"Our people are the sharpest, smartest and best there are – they are the all-star team. People join us because they have a passion for using experience and skills to tackle big, difficult problems."
Manoj Ramnani, CEO and Founder
We've got the best in the business on our side. Meet the minds that make CircleBack great!
Manoj Ramnani
Founder & CEO
Jason Parikh
Chief Financial Officer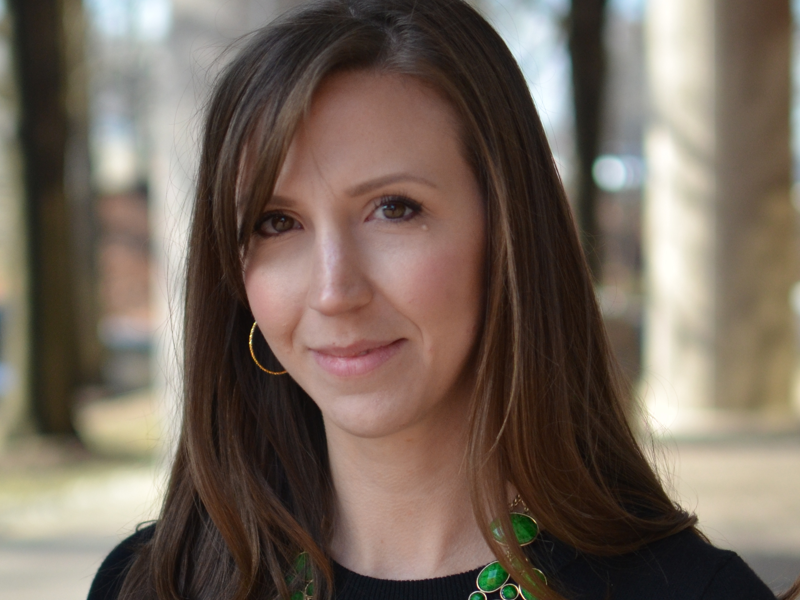 Alexis Dominick
VP of Product and User Experience
Fabrice Guillaume
VP of Data Engineering
Dr. Tim Oates
Chief Data Scientist
Steve Fredrick
Grotech Ventures
Manoj Ramnani
CircleBack, Inc.
Jim Pastoriza
TDF Ventures
Seth Demsey
AOL Platforms
Dennis Ainge
TARGUSinfo & Neustar
Interested in Joining the Team?
We're always looking for great talent. Drop us a line, and let us know why that's you!